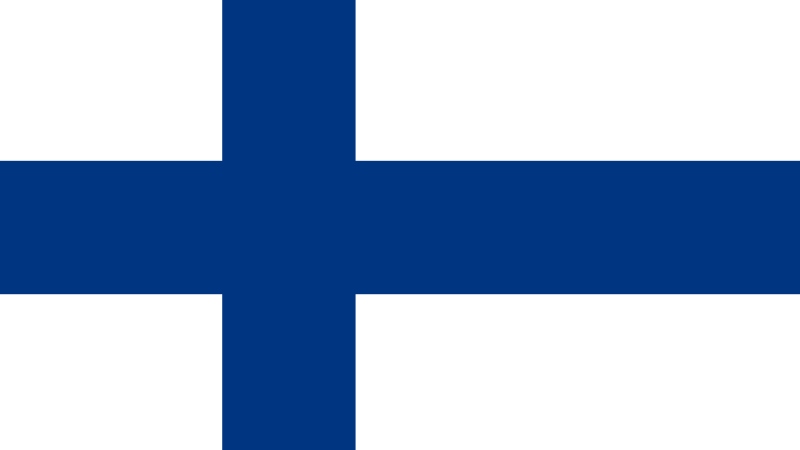 Finland is rolling into the future of mass transit with the first driverless bus. One of the world's first autonomous bus pilot programs has already begun in the Hernesaari district in Helsinki, and will run through mid-September.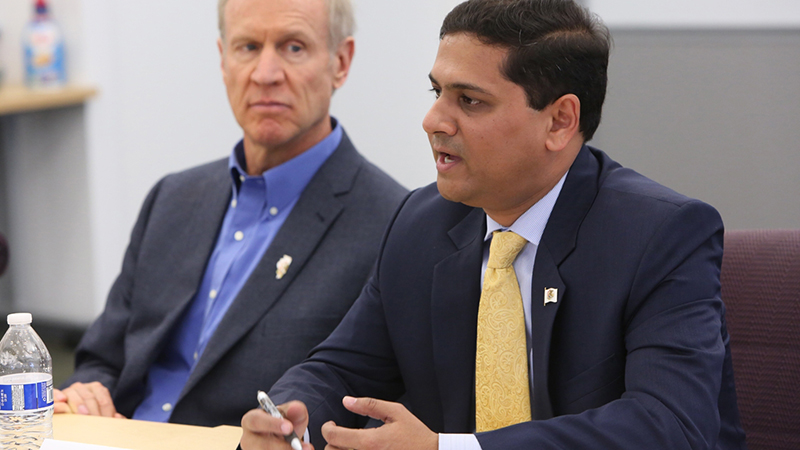 When Illinois deployed its first state computer system in 1974, Hardik Bhatt was just 2 years old. Since then, Illinois has deployed thousands of systems–one for every 20 of the state's 60,000 employees, to be exact–with little or no thought given to how they should all work together. Forty-two years later, Illinois' IT challenges have […]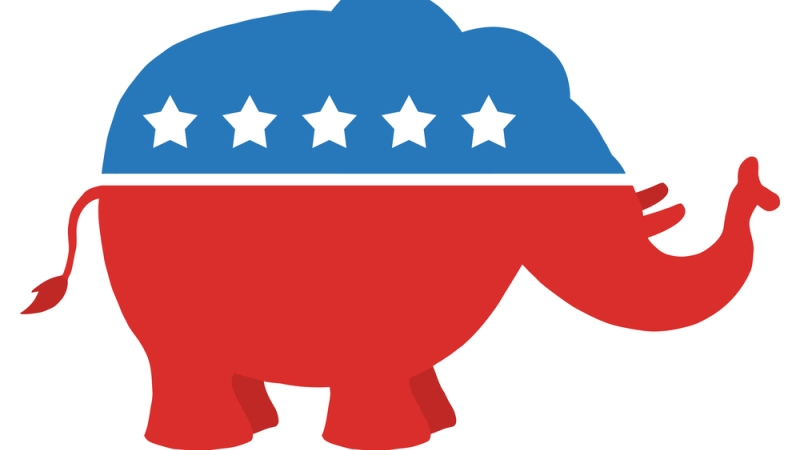 The Republican Party platform, released during the convention in Cleveland that chose Donald Trump as the nominee, explains the party's views on technology including broadband expansion, net neutrality, cybersecurity, education, and health care. Broadband The platform emphasizes the party's views that the government should invest in more broadband development.  "At the cost of billions, the […]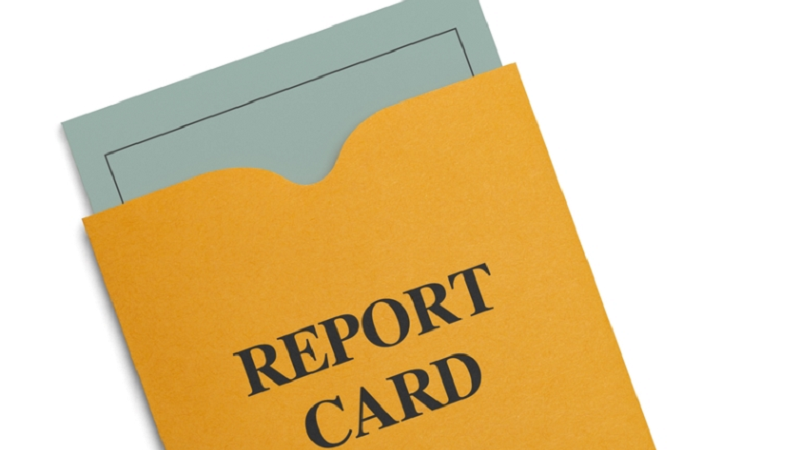 The American Telemedicine Association's 2016 report card on state telemental telehealth policies was released earlier this month, and gave eight states an A, but only one state, Colorado, an F. The report identified existing policy barriers that impede telemental health and patient access to quality health care services. Each state was graded A, B, C, […]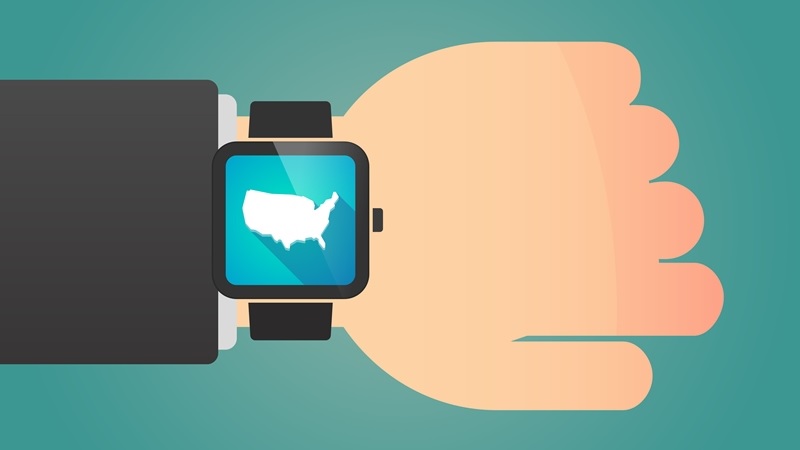 The "Smart Cities" movement continues to gain traction, but what role is the Internet of Things (IoT) playing at the state level? A new report released by the National Association of State Chief Information Officers (NASCIO) reveals states are unprepared for the IoT movement: Only one out of five state CIOs say their state has […]
Popular
Sorry. No data so far.