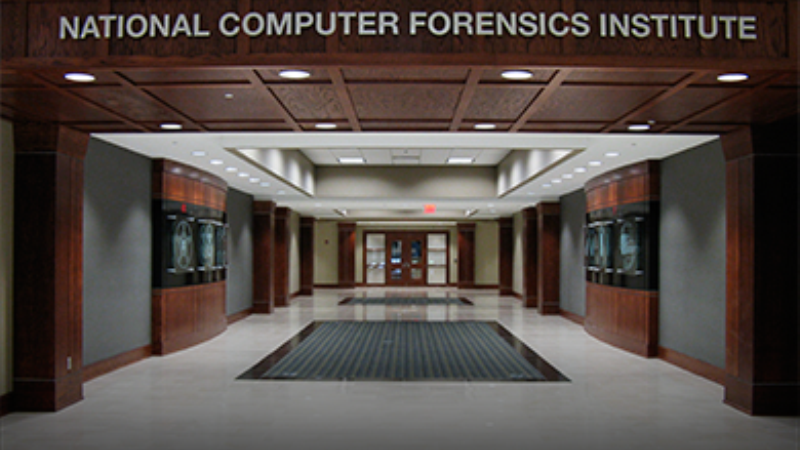 A bill formally authorizing the National Computer Forensics Institute within the Department of Homeland Security to train state, local, and tribal law enforcement on how to deal with and prosecute cyber crime passed the U.S. House on May 16.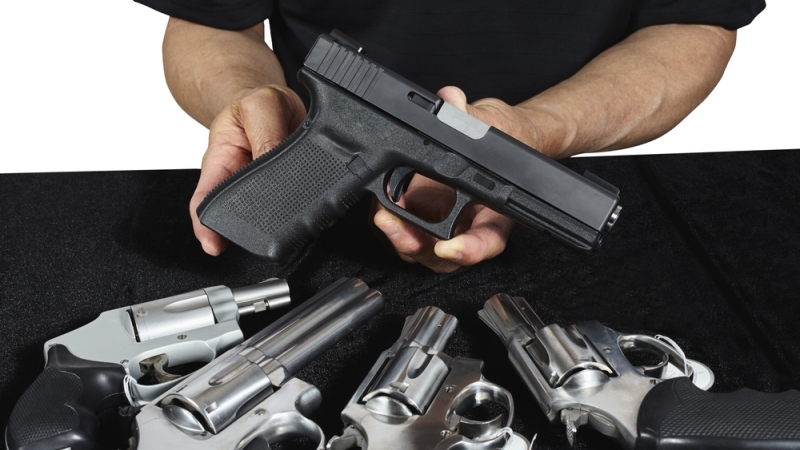 From 2006 to 2015, 6,700 firearms were transferred to individuals with prohibiting domestic violence records that should have prevented them from obtaining weapons. In a report released July 5, the Government Accountability Office (GAO) stated that better analysis of Federal Bureau of Investigation (FBI) data could help lead to improved background checks on domestic violence […]
Commercial data services can help the efficiency of program integrity activities for certain government agencies. The Government Accountability Office stated in a June 30 report that agencies can focus their efforts on other tasks if they allow commercial data service providers to offer Web and phone-based services to authenticate taxpayers' identities. The Internal Revenue Service […]
Popular
Sorry. No data so far.