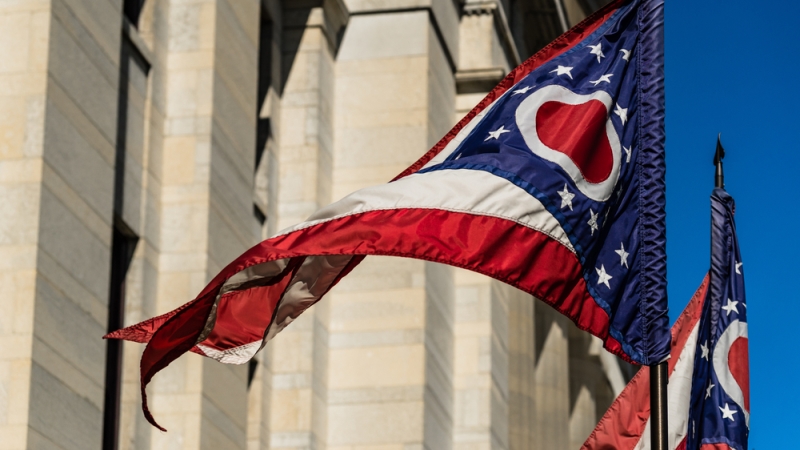 With a desire to improve cross-agency communication and streamline IT service delivery, Ohio turned to ServiceNow for an enterprise IT service management tool.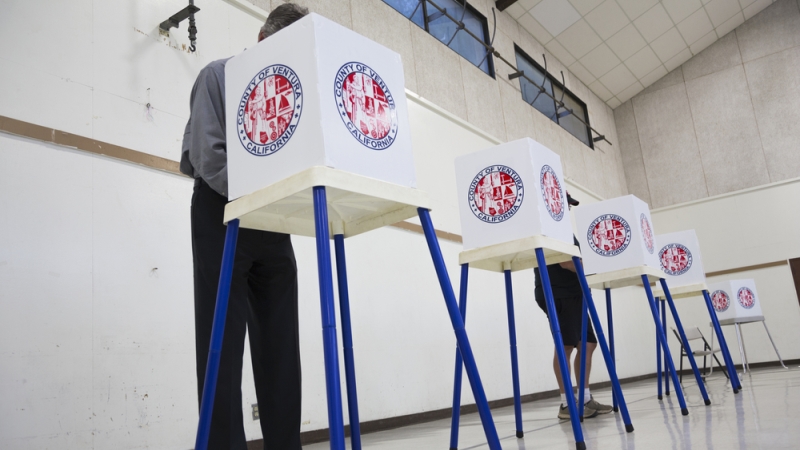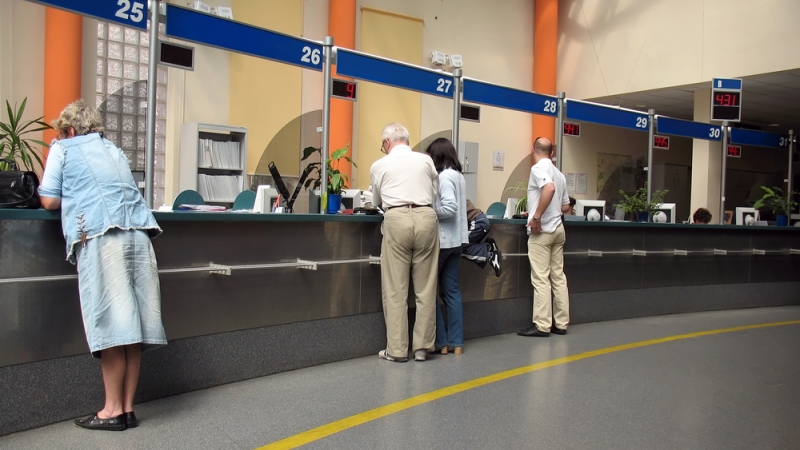 NIC this month launched the first digital personal government assistant, Gov2Go, at the annual NASCIO conference. Gov2Go, which is hosted on Microsoft's Azure public cloud, centralizes services citizens need at the local, state, and Federal level. While the platform was already in use in a few states, the recent launch marks the nationwide rollout.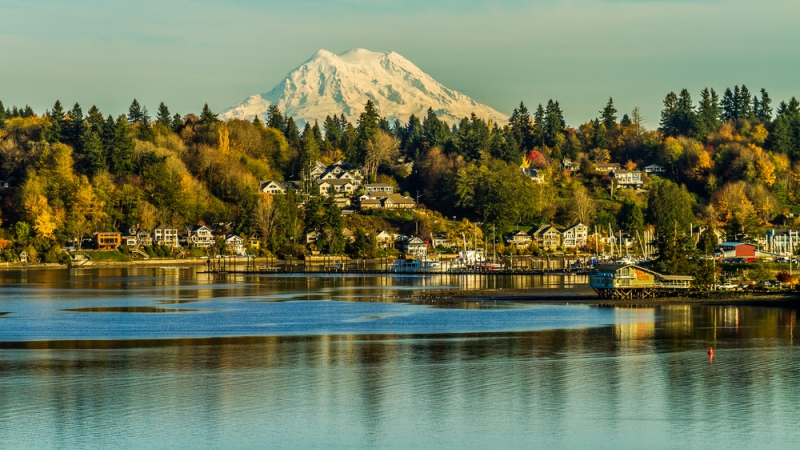 Washington CIO Michael Cockrill is moving to the private sector later this month. After being appointed by Washington Gov. Jay Inslee in 2013, Cockrill oversaw the creation of Washington Technology Solutions, the agency created in 2015 to centralize state IT and improve services for the people of Washington through technology. Cockrill spoke with MeriTalk State and Local about his time as CIO and the jump to rejoin the private sector.