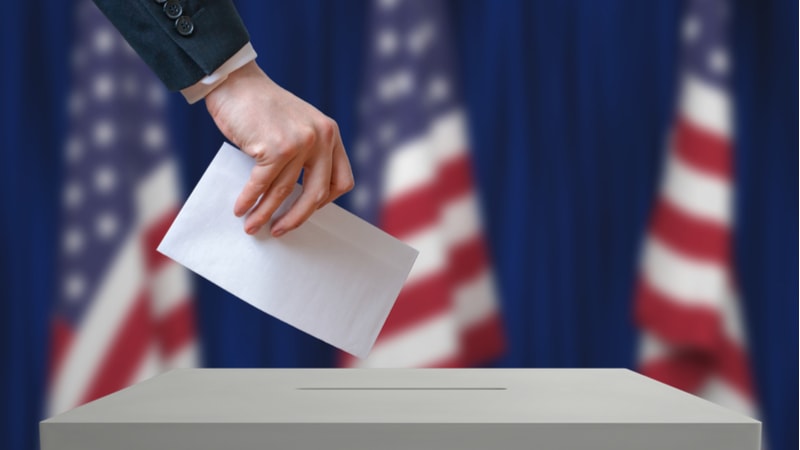 The general election in 2016 was a watershed moment for Federal, state, and local election officials.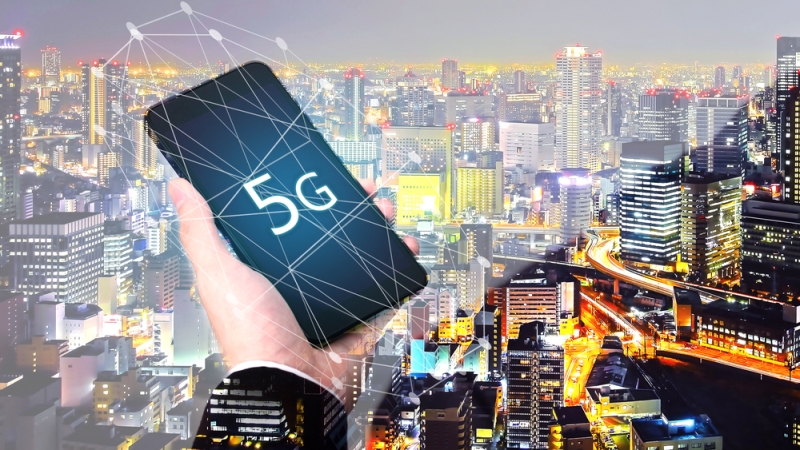 As the FCC prepares to vote next week on an order that would make it easier for wireless service providers to deploy small wireless antennas and other infrastructure to speed the deployment of fifth-generation–or 5G–services, two of the agency's five commissioners discussed the pros and cons of taking that course at an event organized by Politico.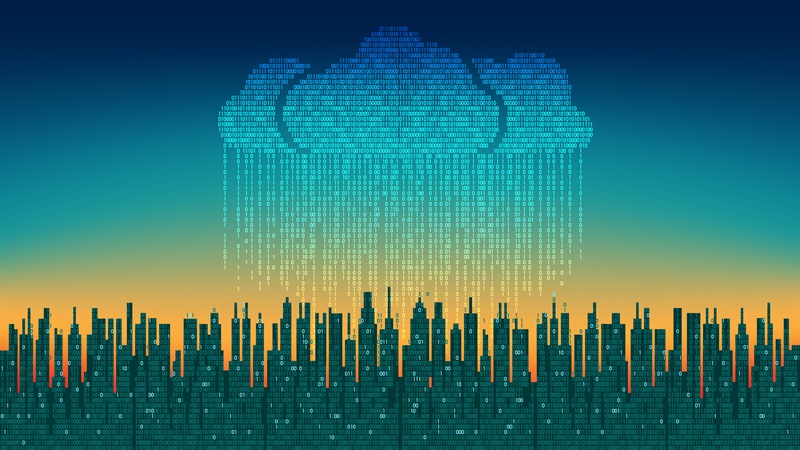 On Monday, Virginia Governor Ralph Northam issued Executive Order Nineteen, which directs the use of cloud technologies in the Commonwealth's IT services. The executive order says Virginia must "keep pace with the marketplace" and that the order is designed to ensure the Commonwealth "aggressively incorporates the use of cloud technologies." The order also stresses that cloud services must be deployed in a way that protects the privacy and security of Commonwealth and citizen data.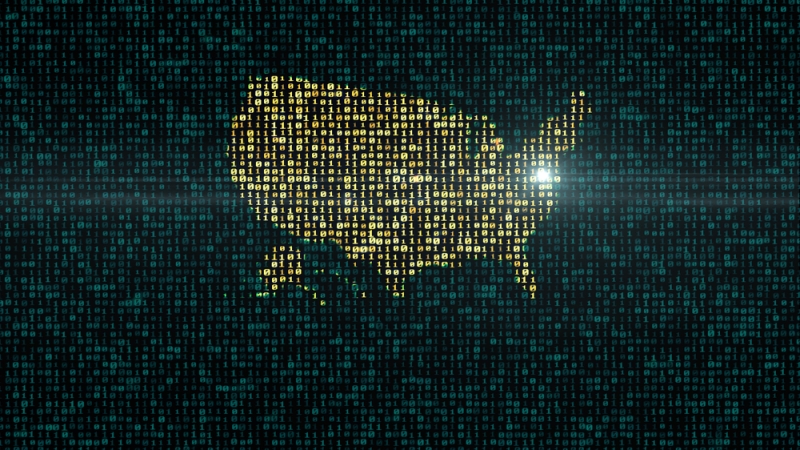 The Center for Government Excellence (CGE) today released a new algorithm toolkit designed to help local government leaders remove bias from algorithm-based decision making. Complex algorithms, like those used by local governments, can learn from data, identify patterns, and make predictions with minimal human intervention.