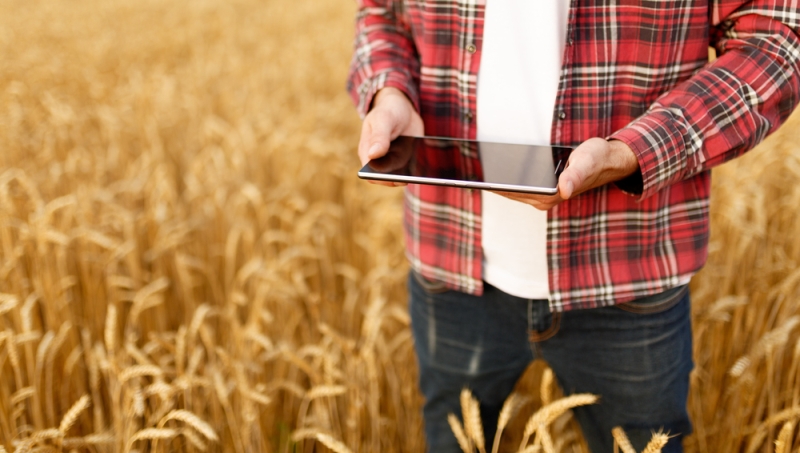 The Senate Subcommittee on Communications, Technology, Innovation, and the Internet took a deep dive look at the future of broadband in the United States during a hearing on Tuesday.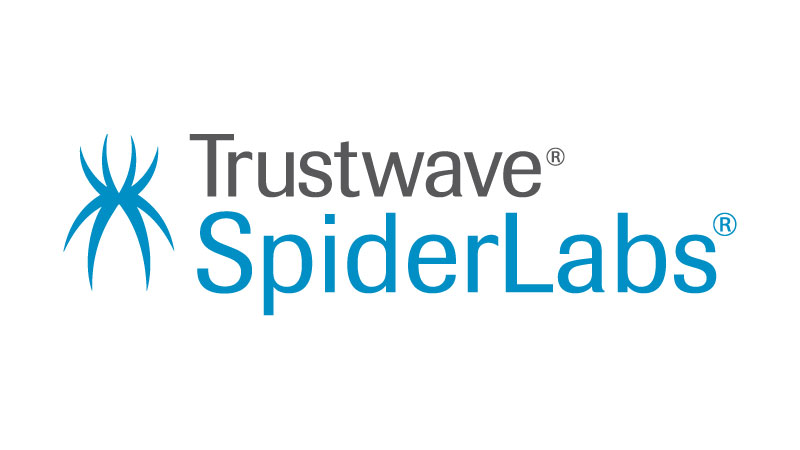 Reports surfaced five years ago that the Kremlin had started buying typewriters to avoid computer leaks. Suffice to say, it's a complicated cyber world out there today–from nation states to cyber criminals to organized crime to 400lbs guys in their bedrooms in New Jersey. And, in this dynamic environment, the only thing we know for sure is that the way we've done things before won't protect us anymore. Trustwave Government Solutions is debuting its new Threat Hunting service for forward-leaning government agencies that are tired of having their cyber clocks cleaned.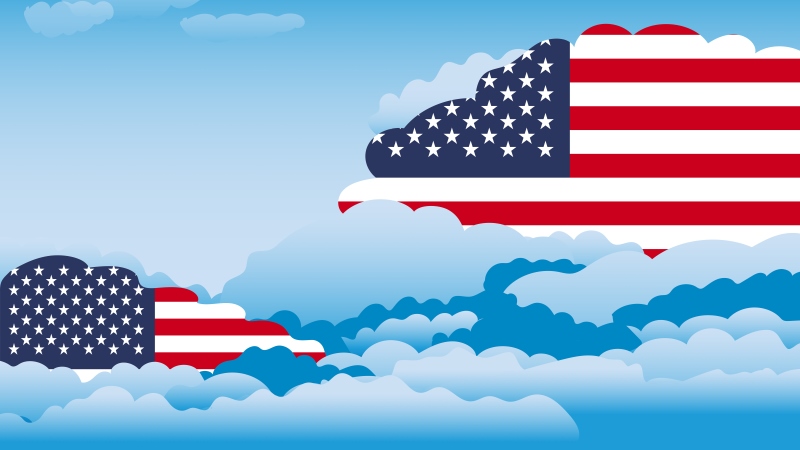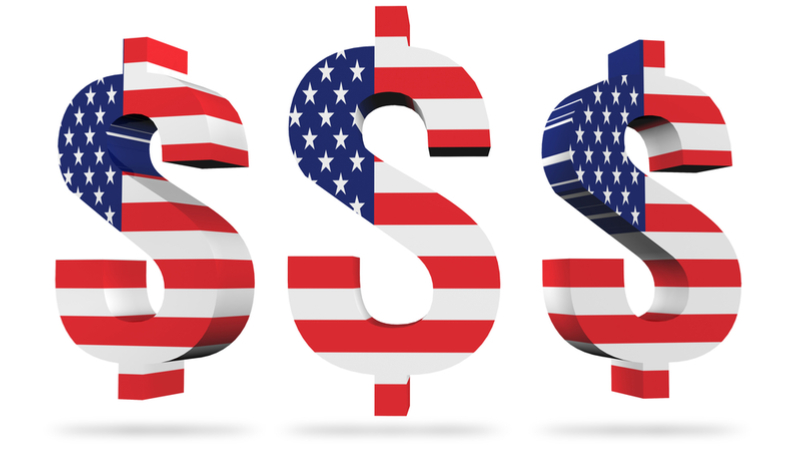 The Trump administration has a fever for curing Fraud, Waste, and Abuse (FWA)–in fact, this is perhaps the most important Three Letter Acronym in Federal IT today. So, GAO's January report on the shortcomings of CMS Transformed Medicaid Statistical Information System (T-MSIS) and the fact that Medicaid improper payments hit an estimated $36.7 billion in 2017 raised temperatures across government.