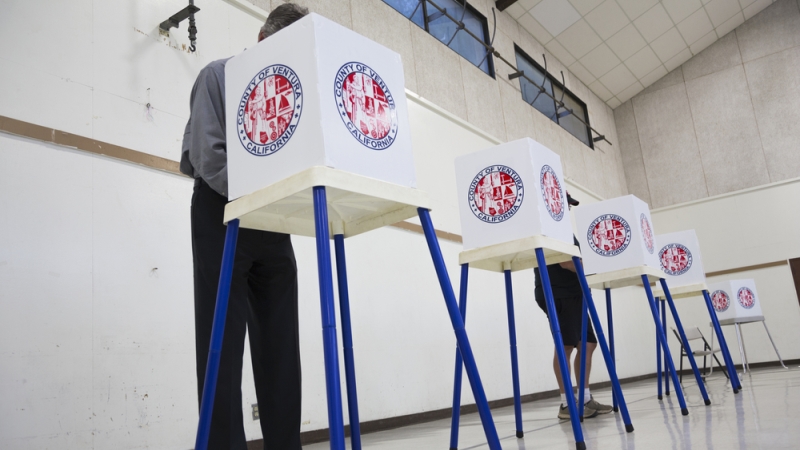 With the midterm elections of 2018 fewer than 12 months away, Congress is showing heightened concern over the potential for disastrous cyber attacks on the nation's electronic voting systems.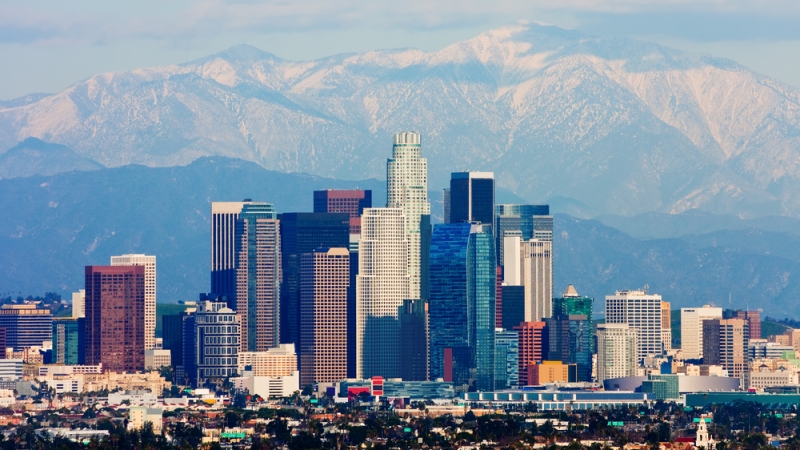 The Center for Digital Government (CDG) announced the 2017 Digital Cities Survey Winners. The Digital Cities Survey, now in its 17th year, seeks to recognize cities that are using technology to improve the citizen experience, increase government transparency, and encourage citizen engagement with the government.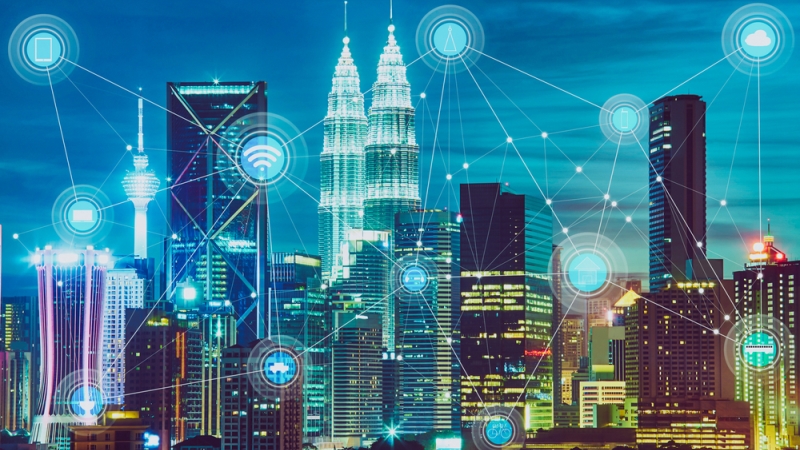 For the first time a majority of the world's population lives in urban areas. Increased urbanization brings new demands for technology to make city life more pleasant, healthy, and efficient. New low-cost sensors and advanced data analytics, among other technologies, have given rise to smart cities across the United States. However, many cities are struggling with how to best select, deploy, and maintain smart city technologies. In its recent report, the Center for Data Innovation (CDI) said that national governments have an important role to play in accelerating and coordinating smart city development.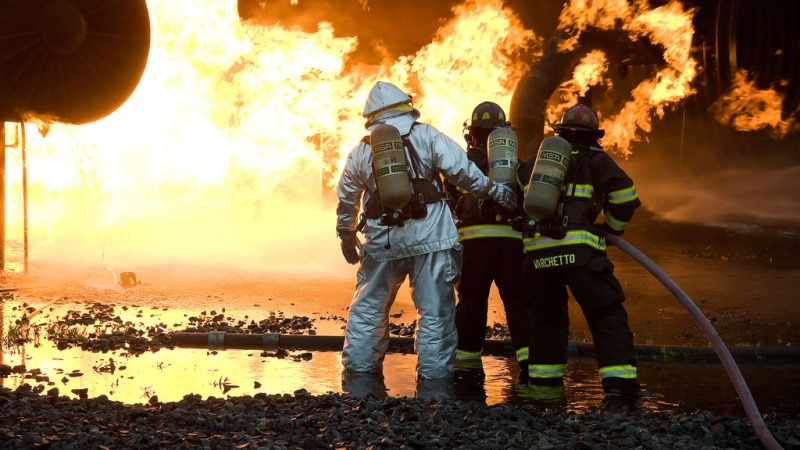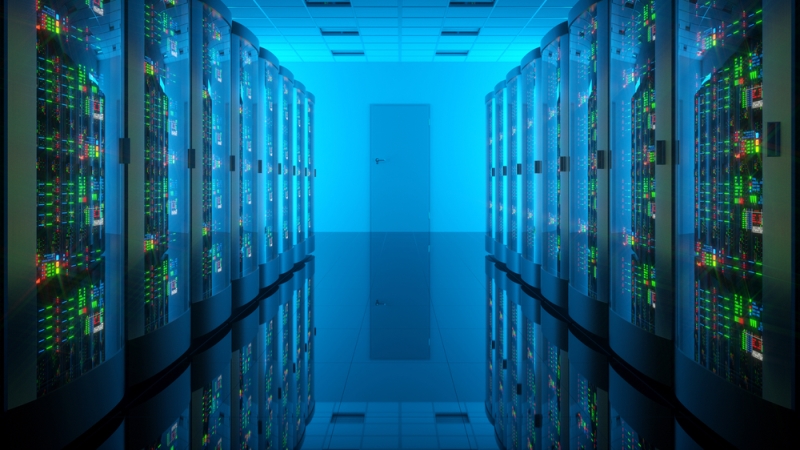 A decade after its initial data center consolidation survey, the National Association of State Chief Information Officers (NASCIO) released Shrinking Data Centers Playbook as an update on state efforts to consolidate and optimize data centers. The report shares best practices and recommendations to states that are still consolidating.