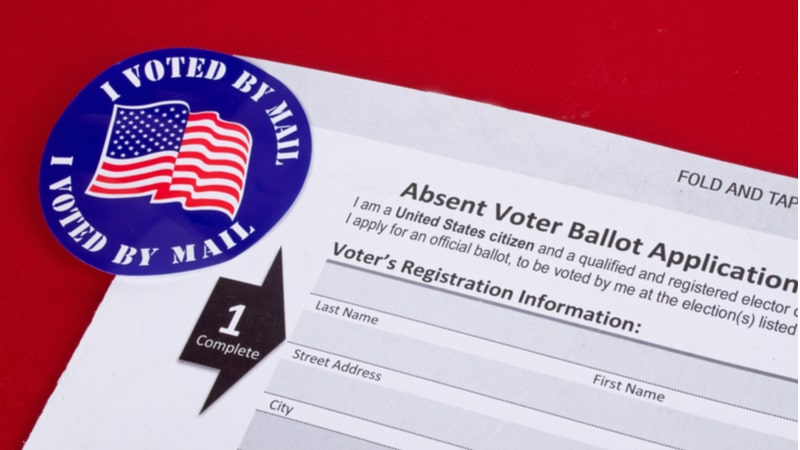 As states shift their voting processes and procedures due to the COVID-19 pandemic, another element of the process for states has been subject to change—Federal funding, an inconsistency that has caused local election officials to adapt on the fly.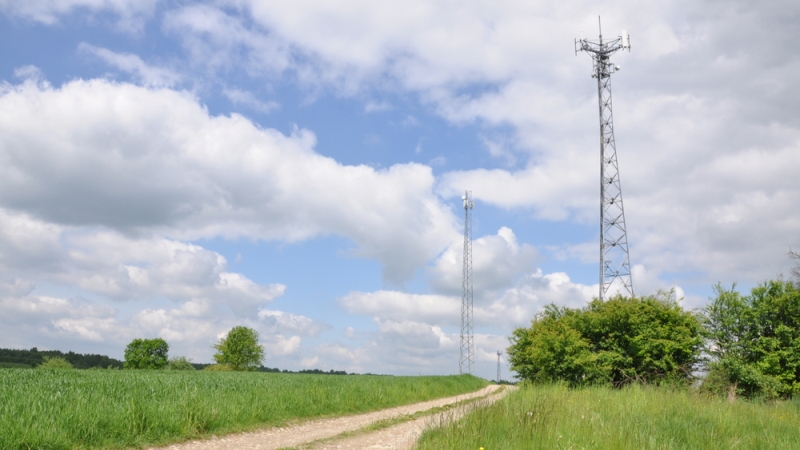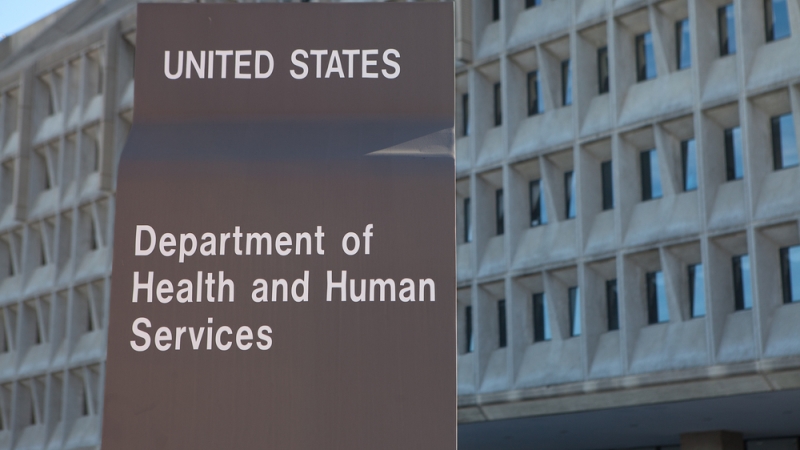 Health and Human Services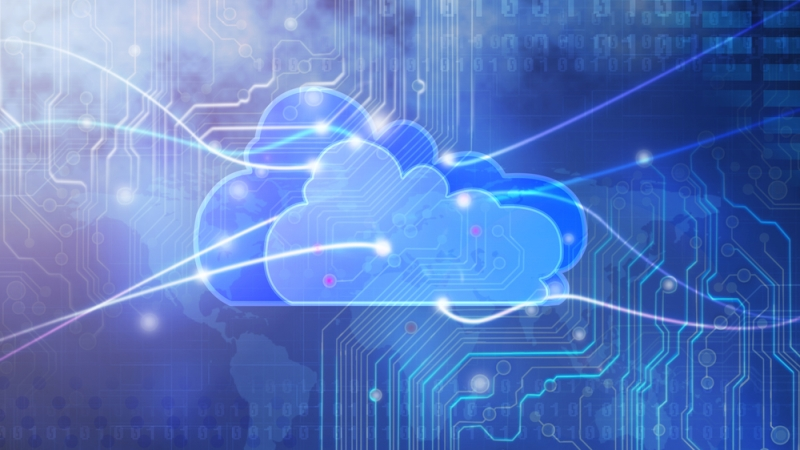 When the COVID-19 pandemic struck, many court systems nationwide had to stop proceedings. But, thanks to an investment in technology modernization, including a shift to Amazon Web Services (AWS) Cloud, the New Jersey Courts system was able to stay operational without interruption, even with 99 percent of its staff working from home.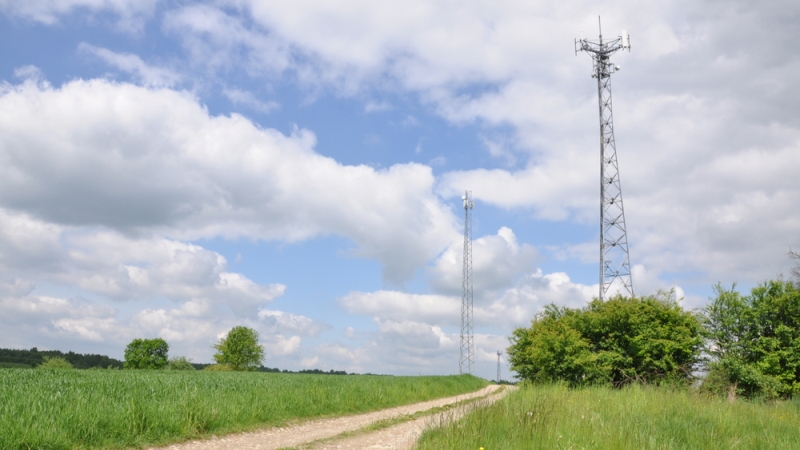 The Federal Communications Commission (FCC) announced May 21 it is partnering with the Institute of Museum and Library Services (IMLS) to promote the use of $50 million in funding from the Coronavirus Aid, Relief, and Economic Security (CARES) Act to help close the digital divide during the COVID-19 pandemic.