Featured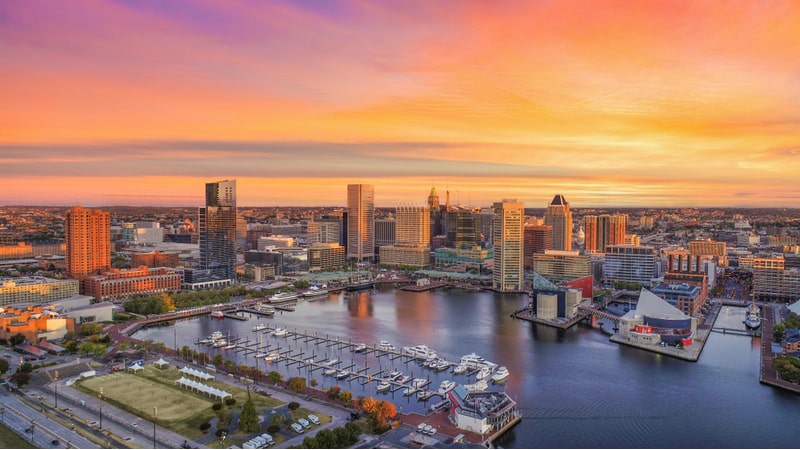 Baltimore Mayor Launches Campaign to Expand In-Home Broadband Access
Baltimore Mayor Brandon Scott announced the launch of the Bmore Connected campaign intended to expand in-home broadband access across the city. The new campaign will be spearheaded by the Baltimore City Office of Information and Technology's (BCIT) Office of Broadband and Digital Equity (BDE).
Recent News
Maine Schools Using Teletherapy to Expand Access to Mental Health Services

A school district in Washington County, Maine, in partnership with MCD Global Health (MCD), has rolled out a new behavioral health teletherapy program.

Treasury Approves ARP Funds for Delaware, Idaho Broadband Efforts

The U.S. Department of Treasury has approved Federal funding for broadband infrastructure projects in Delaware and Idaho. The funds come from the American Rescue Plan's Capital Projects Fund (CPF), part of President Biden's Investing in America Agenda.

Ed Dept. Releases First Ever Federal Report on AI in Education

The Department of Education's Office of Educational Technology (OET) this week released a new report that summarizes the opportunities and risks for AI in teaching, learning, research, and assessment based on public input.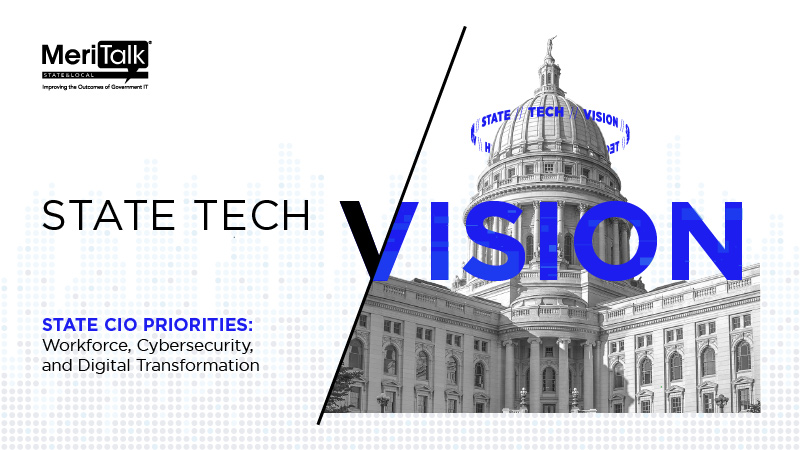 Join state CIOs and industry experts for discussions on the pressing issues facing state and local government IT teams during the next installment of MeriTalk's State Tech Vision series.