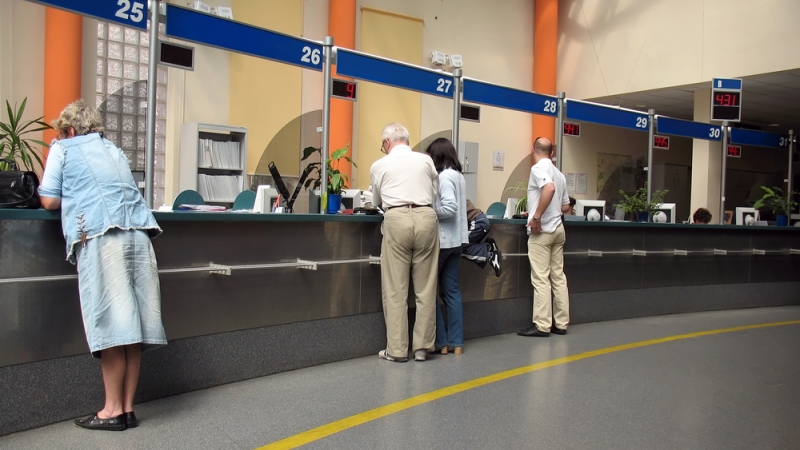 NIC this month launched the first digital personal government assistant, Gov2Go, at the annual NASCIO conference. Gov2Go, which is hosted on Microsoft's Azure public cloud, centralizes services citizens need at the local, state, and Federal level. While the platform was already in use in a few states, the recent launch marks the nationwide rollout.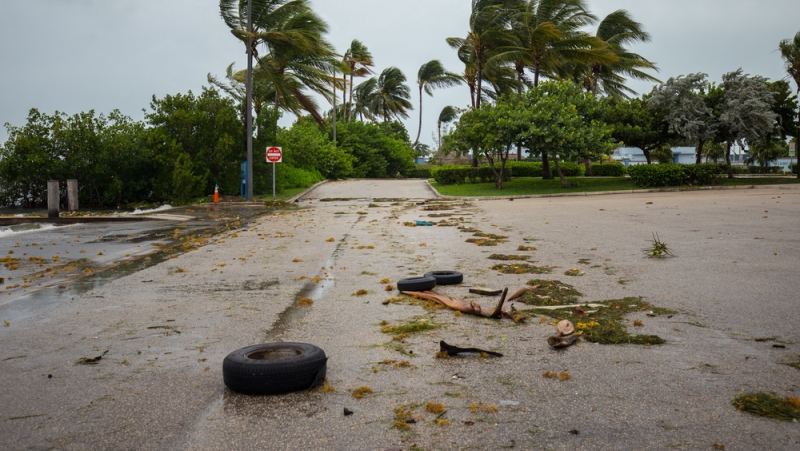 This hurricane season has already been one of the most destructive on record. Verizon is stepping up its efforts to support public safety and relief efforts in storm-battered states. Most importantly, the company is focused on repairing damaged communications networks and infrastructure to help governments focus on other restoration efforts.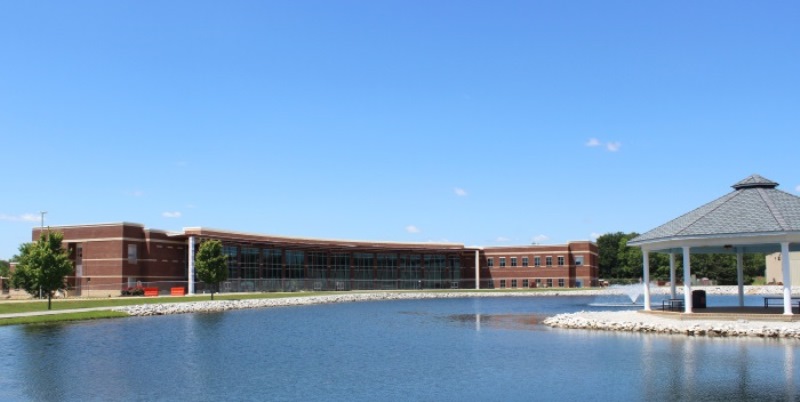 With school starting up, the Mississippi Community College Board needed to tackle a system that was slowing down the class registration process. At the start of the school year, MCCB announced that it had adopted a FlashStack solution, a joint offering from Cisco Systems and Pure Storage, to host its most critical enrollment applications. With the new FlaskStack solution, the IT team now has access to the latest in computing and networking, combined into a single, integrated architecture.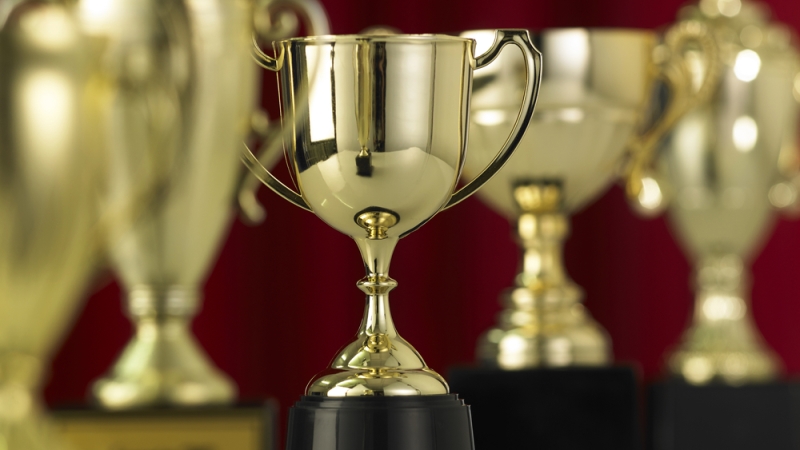 The National Association of State CIOs recognized excellence in state technology at all levels at the recently wrapped NASCIO 2017 annual conference. Four awards were announced: the State Technology Innovator Awards, the 2017 NASCIO State IT Recognition Awards, the Thomas M. Jarrett Cybersecurity Scholarship, and the Corporate Longevity Awards.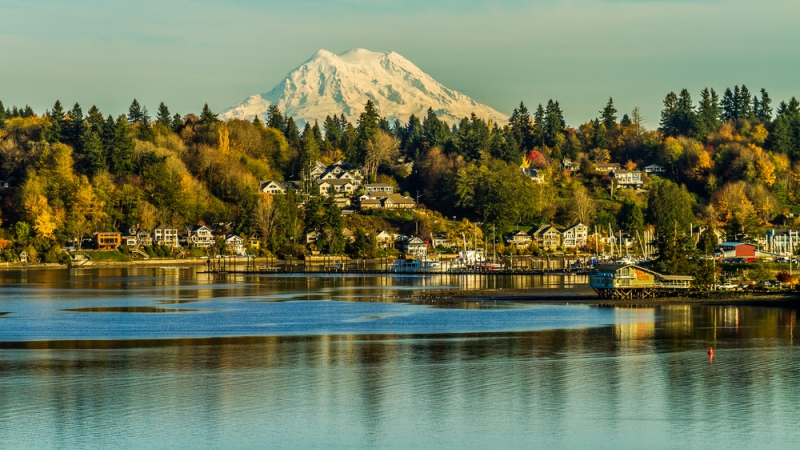 Washington CIO Michael Cockrill is moving to the private sector later this month. After being appointed by Washington Gov. Jay Inslee in 2013, Cockrill oversaw the creation of Washington Technology Solutions, the agency created in 2015 to centralize state IT and improve services for the people of Washington through technology. Cockrill spoke with MeriTalk State and Local about his time as CIO and the jump to rejoin the private sector.