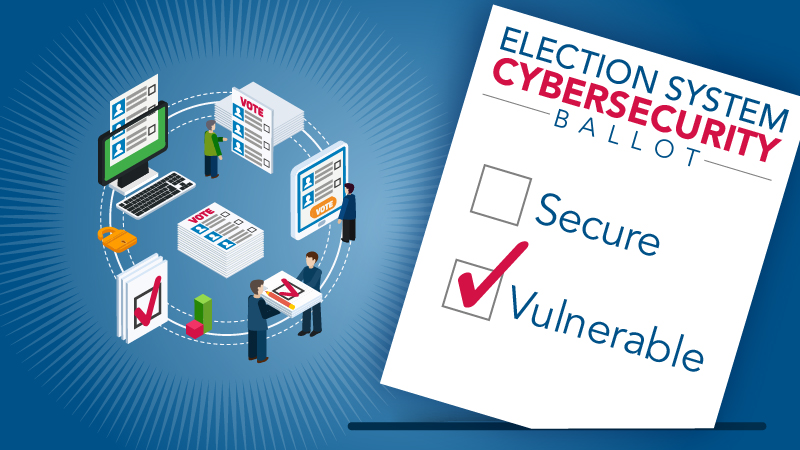 In a bipartisan effort, Harvard University's Belfer Center for Science and International Affairs is looking to protect elections from cyberattacks and propaganda. The Cybersecurity Campaign Playbook, released today, gives campaign officials simple, actionable information to better secure campaign information from adversaries attempting to use cyberattacks.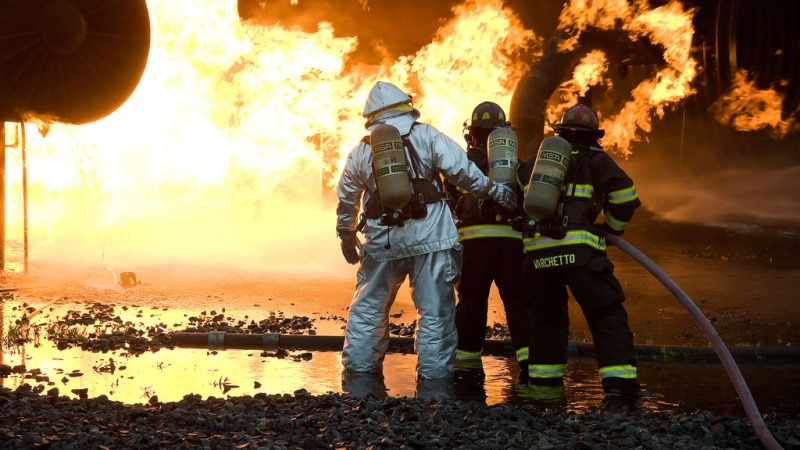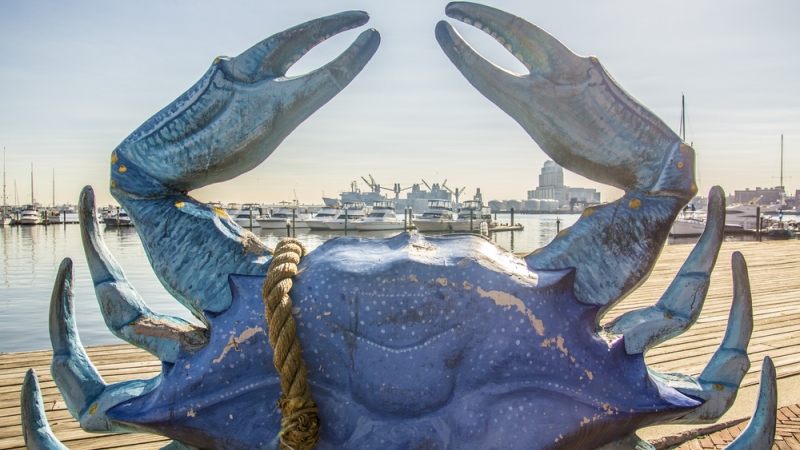 The City of Baltimore hired former Intel executive Frank Johnson as its new CIO and chief digital officer. Along with the new hire, Baltimore has also expanded the CIO's job description–and salary. Johnson will be now be tasked with modernizing the city's computer systems across agencies, tackling the city's reliance on paper, and ensuring data security, as well as working on mayoral initiatives.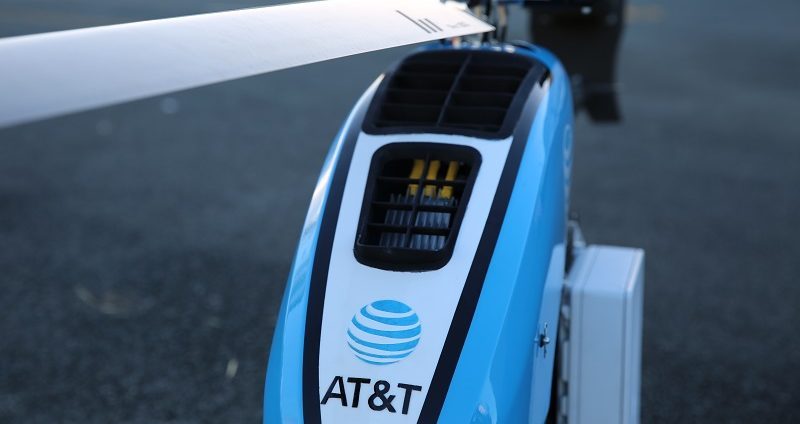 A month after experiencing catastrophic devastation due to Hurricane Maria, Puerto Rico is still struggling to recover. With 48 percent of cell sites still out of service, residents and officials struggle to communicate across the island. To help get residents connected again AT&T deployed its Flying Cell on Wings (COW) for the first time.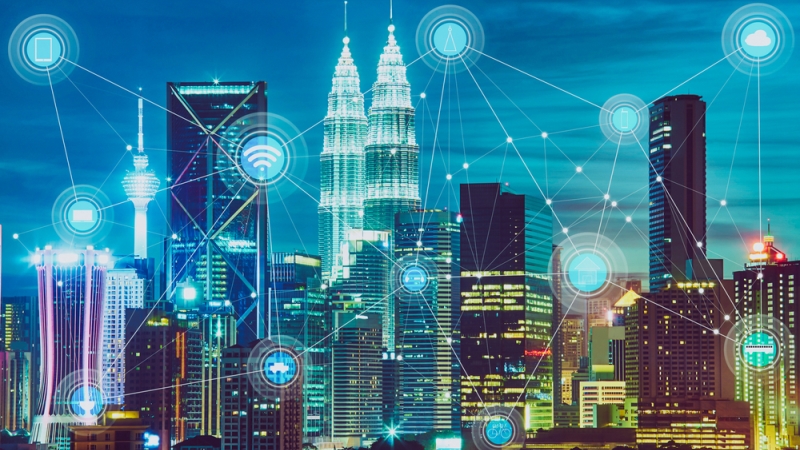 For the first time a majority of the world's population lives in urban areas. Increased urbanization brings new demands for technology to make city life more pleasant, healthy, and efficient. New low-cost sensors and advanced data analytics, among other technologies, have given rise to smart cities across the United States. However, many cities are struggling with how to best select, deploy, and maintain smart city technologies. In its recent report, the Center for Data Innovation (CDI) said that national governments have an important role to play in accelerating and coordinating smart city development.