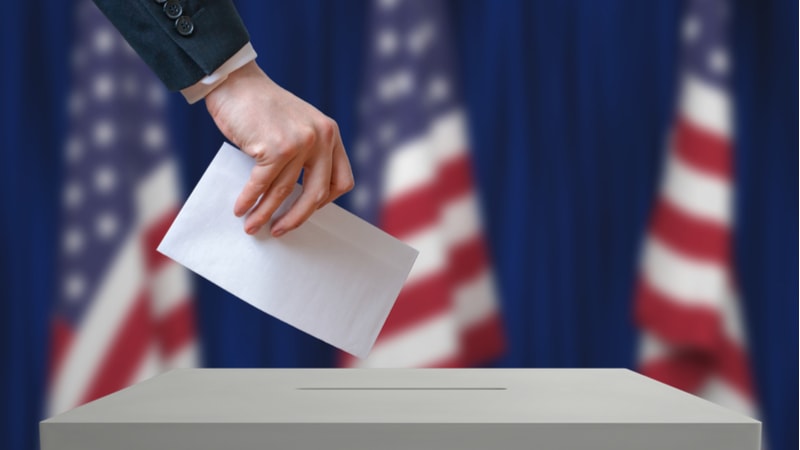 The Secure Elections Act, S. 2593, which is expected to be marked up by the Senate Rules Committee later this month, has been freshly amended to require states to have a cyber response and communication plan in place as a precondition to receiving Federal grants to support election security and election technology modernization.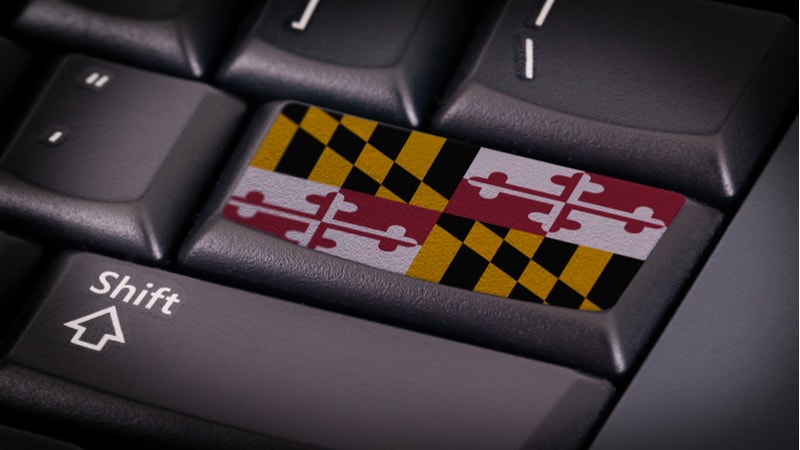 Health and Human Services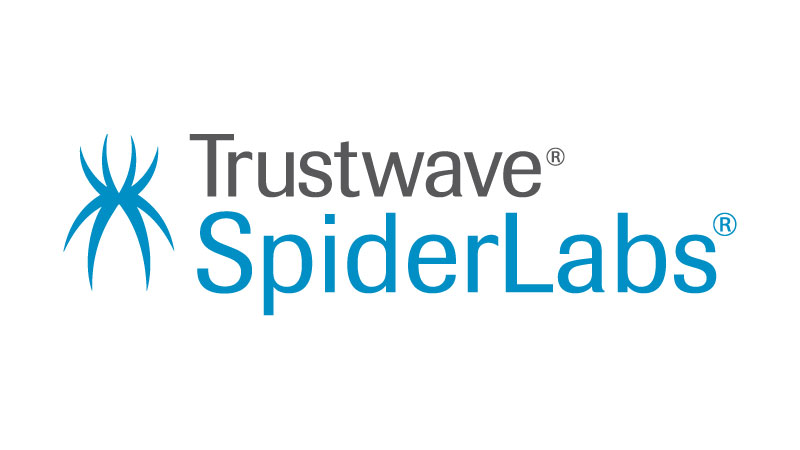 Reports surfaced five years ago that the Kremlin had started buying typewriters to avoid computer leaks. Suffice to say, it's a complicated cyber world out there today–from nation states to cyber criminals to organized crime to 400lbs guys in their bedrooms in New Jersey. And, in this dynamic environment, the only thing we know for sure is that the way we've done things before won't protect us anymore. Trustwave Government Solutions is debuting its new Threat Hunting service for forward-leaning government agencies that are tired of having their cyber clocks cleaned.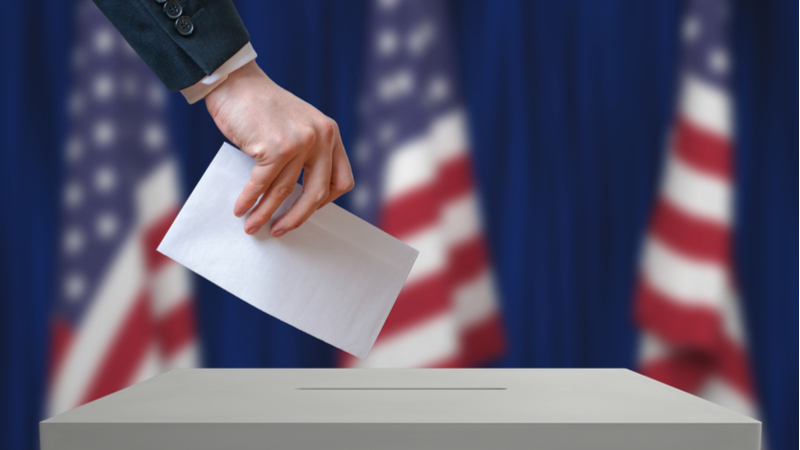 The Department of Homeland Security on Aug. 13-15 hosted "Tabletop the Vote 2018: DHS' National Election Cyber Exercise," inviting vendors and Federal, state and local election officials to participate in election security preparation. The three-day event offered a scenario based on real-world events and risks.