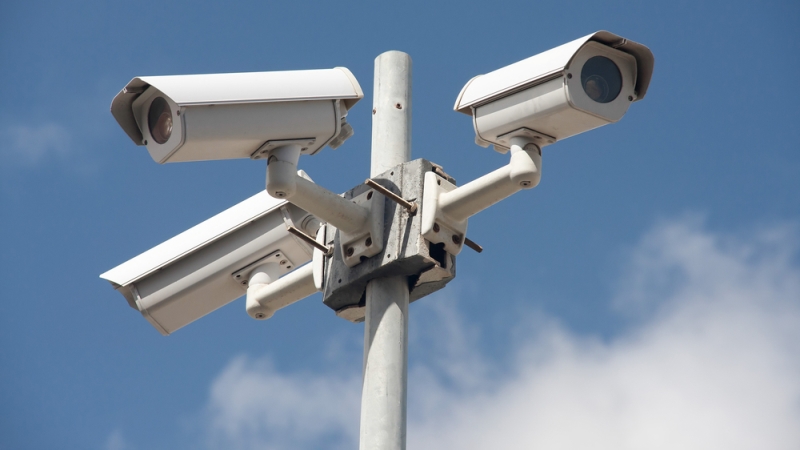 Federal information sharing is key to combating terrorism and cyber threats, according to law enforcement representatives from several states.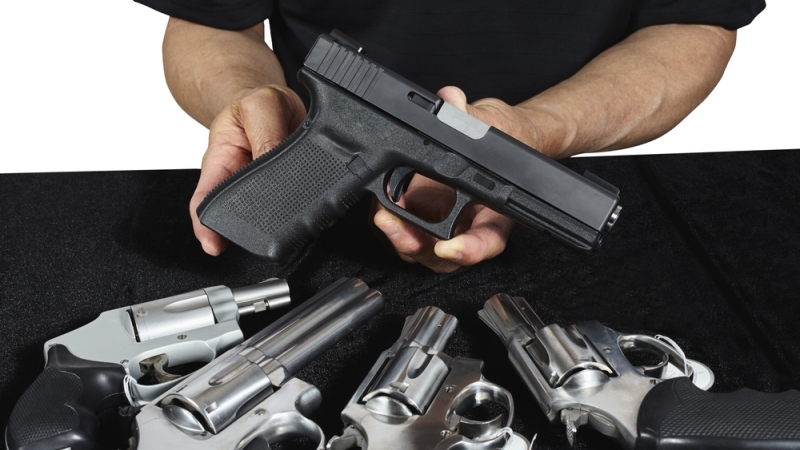 From 2006 to 2015, 6,700 firearms were transferred to individuals with prohibiting domestic violence records that should have prevented them from obtaining weapons. In a report released July 5, the Government Accountability Office (GAO) stated that better analysis of Federal Bureau of Investigation (FBI) data could help lead to improved background checks on domestic violence […]
Popular
Sorry. No data so far.