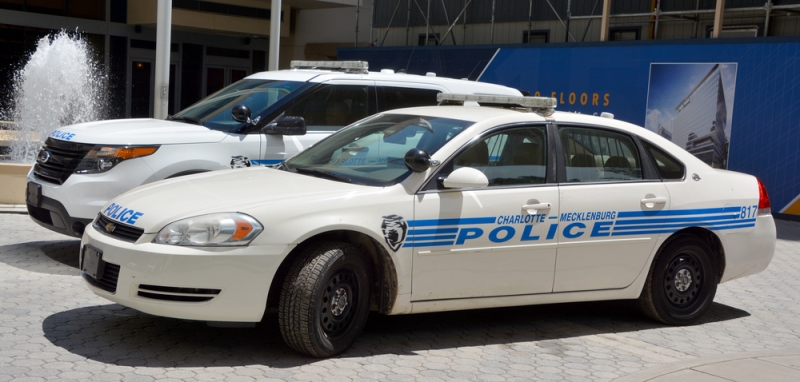 North Carolina legislators seek to limit the public's access to police video recordings. A law effective Oct. 1 excludes police body and dashboard cameras from the public record. The law allows only people involved in the case to review it–at police discretion. For those not involved in the case, including media, protesters, and activist groups, viewing the footage will require a court order.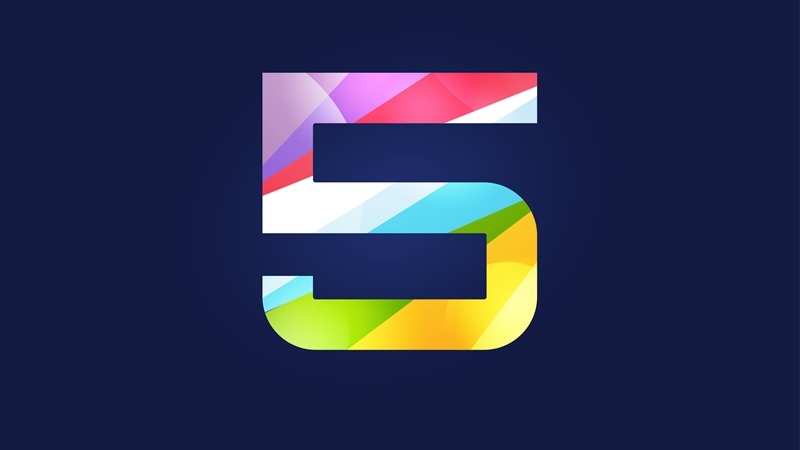 As the Internet of Things becomes increasingly prevalent, the government will play an important role in enabling and regulating how the industry will develop, according to panelists at a National Telecommunications and Information Administration workshop. They listed a number of areas in which that advice can take shape.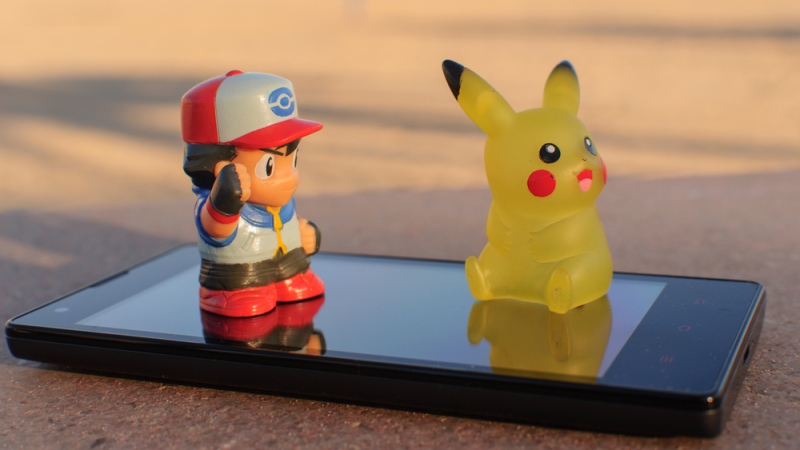 New York Gov. Andrew Cuomo on Monday made moves to ban sex offenders from playing Pokémon Go. The Department of Corrections and Community Supervision will prevent registered sex offenders under supervision from downloading, accessing, or playing Pokémon Go and other similar interactive games. "Protecting New York's children is priority No. 1 and, as technology evolves, […]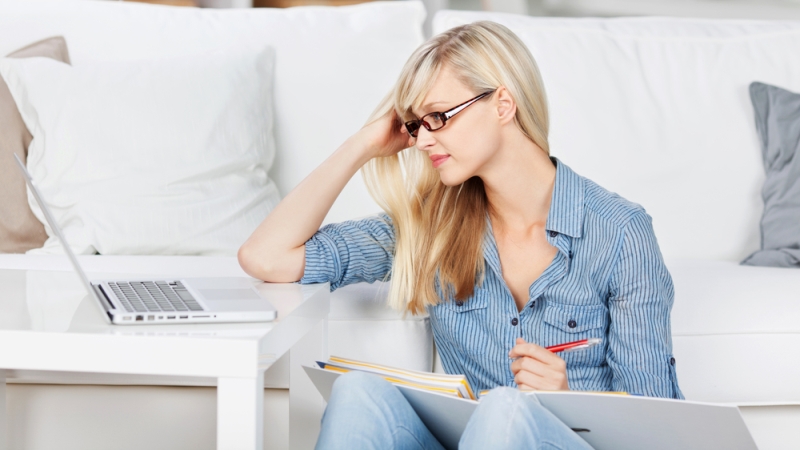 The Department of Education proposed regulations to make sure institutions that offer online education are monitored and legally authorized by states. There are more than 5.5 million distance education students, and almost 3 million exclusively online students the department is hoping to protect by improving oversight. "These proposed regulations achieve an important balance between accountability […]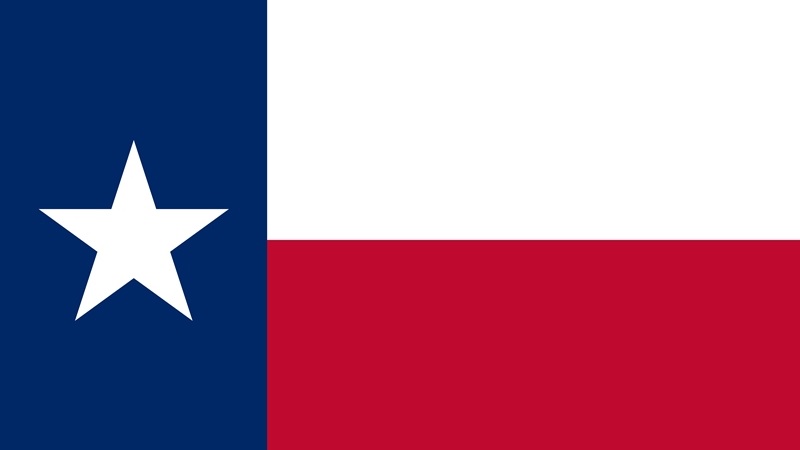 The Supreme Court ruled today to overturn controversial Texas law H.B. 2, which implements regulations on Texas abortion clinics, such as requirements for surgical facilities and for doctors to have admitting privileges at local hospitals. However, the American Civil Liberties Union (ACLU) alleged earlier this month that the Texas Department of State Health Services (DSHS) […]
Popular
Sorry. No data so far.