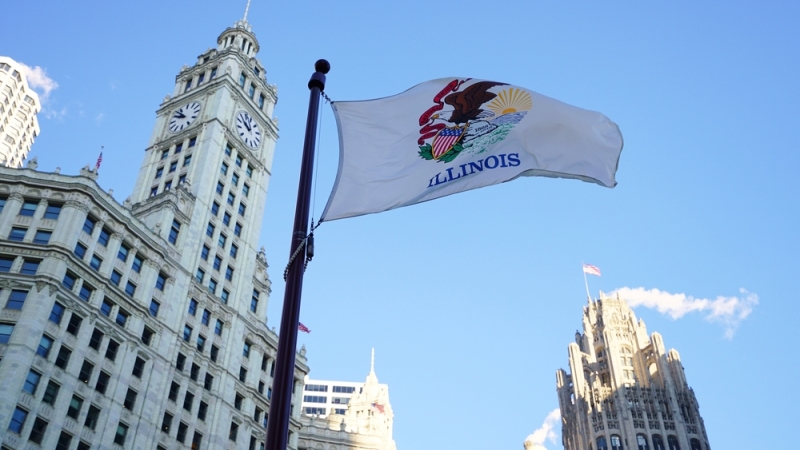 The state of Illinois is making a significant push to be a leader in blockchain technology. In December 2016, the state launched the Illinois Blockchain Initiative. Illinois' CIO Hardik Bhatt believes blockchain has the capacity to significantly improve government operations.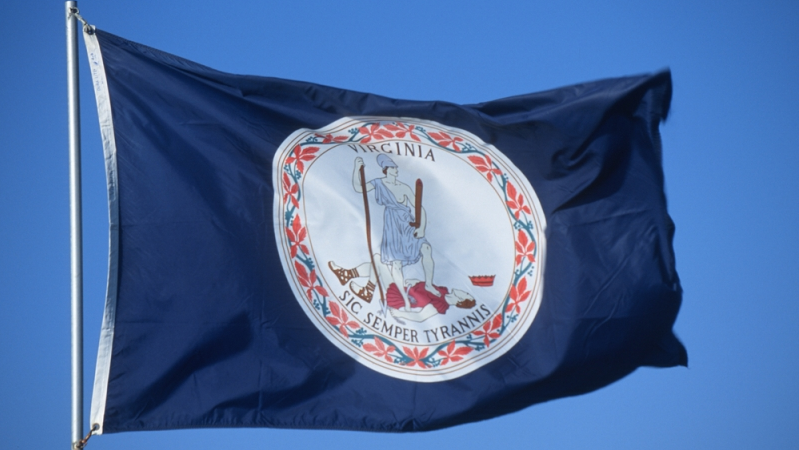 Nelson P. Moe, Virginia's chief information officer, has a vision to make the commonwealth's 63 agencies more agile with better technology and response time at the speed that meets business needs. On the job for about a year, he's in the process of doubling to 14 the size of the commonwealth's cybersecurity staff, who will […]
Popular
Sorry. No data so far.