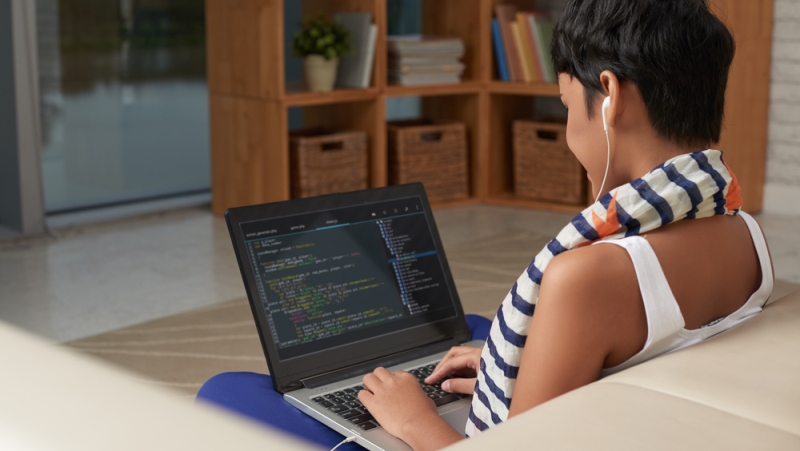 Girls Who Code and Facebook teamed up to host a Governors' Summit to discuss the gender gap in the technology sector with state leaders and how encouraging girls to go into STEM fields would increase the amount of technology talent in the U.S.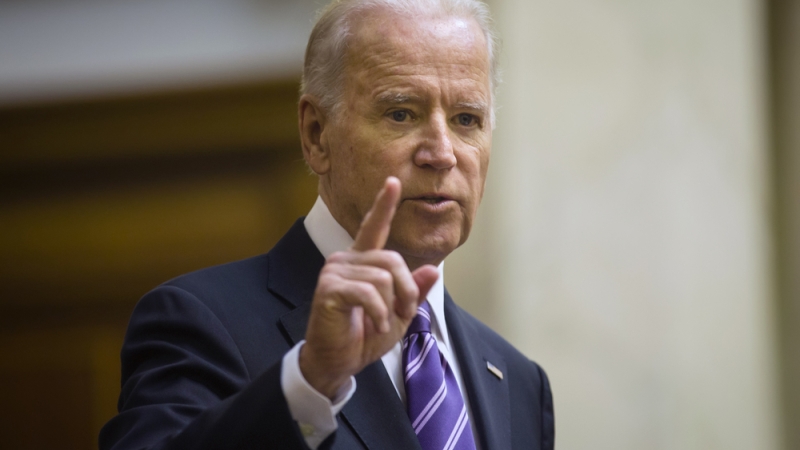 Vice President Joe Biden announced $100 million in scholarships to those who are underrepresented in the technology workforce and talked about the importance of education for information technology jobs.
Popular
Sorry. No data so far.