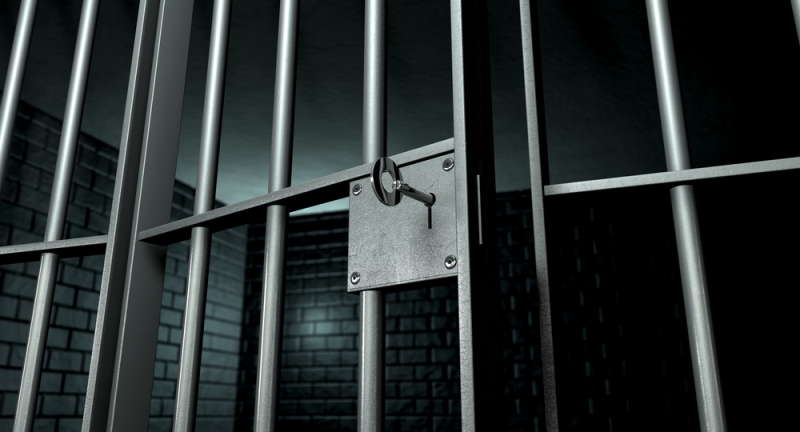 As politicians, judges, and correctional facility administrators look for ways to curb recidivism and prepare former inmates for reintegration into society, distance learning has emerged as a viable option.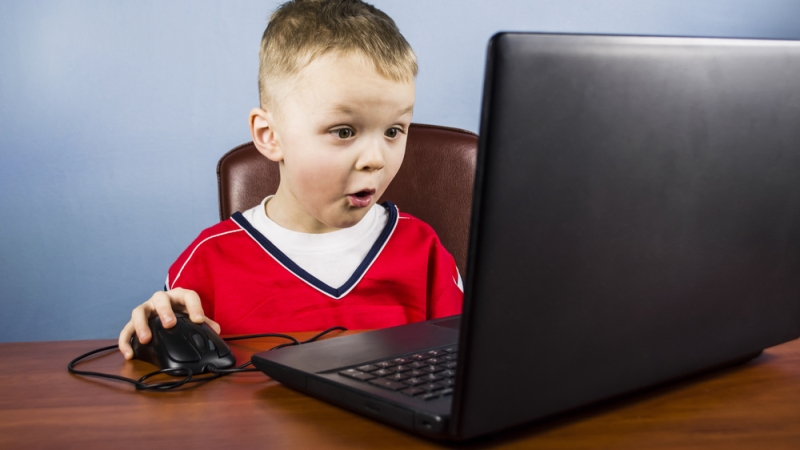 Full-time virtual charter school students show weaker academic growth compared to students of traditional public schools. A new report calls for policy reform for full-time virtual charter schools to hold these schools accountable, and produce better results for their students. The report was released by the National Alliance for Public Charter Schools, the 50-State Campaign […]
Popular
Sorry. No data so far.