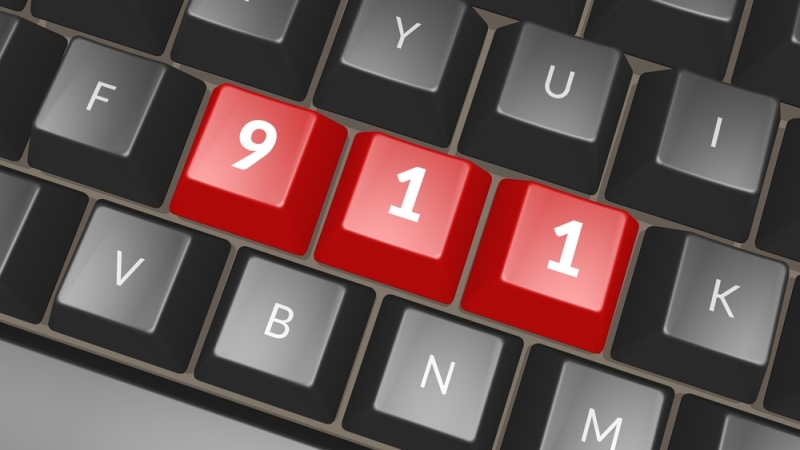 The Commerce Department is asking for public opinion on its Next Generation 911 Grant Program, which would modernize 911 services so that citizens can use IP-based, broadband-enabled technologies to coordinate emergency responses.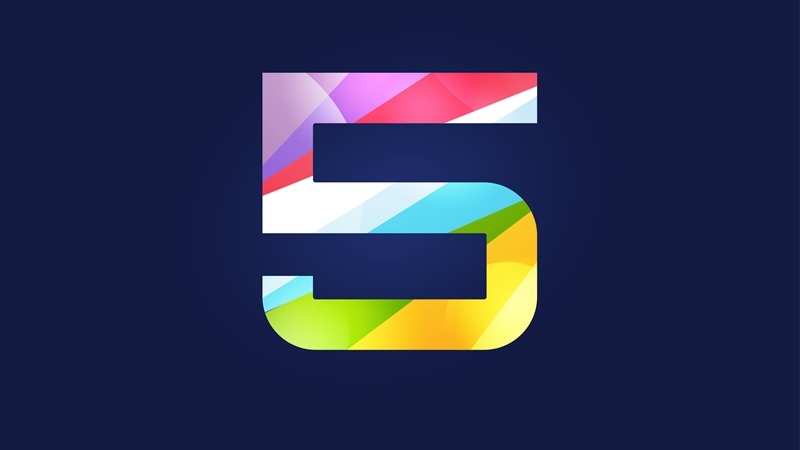 As the Internet of Things becomes increasingly prevalent, the government will play an important role in enabling and regulating how the industry will develop, according to panelists at a National Telecommunications and Information Administration workshop. They listed a number of areas in which that advice can take shape.
Popular
Sorry. No data so far.