Technology can play a vital role in keeping police officers safe while on the job. During National Police Week, a week dedicated to honoring the service and sacrifice of U.S. law enforcement officers, 21st Century State & Local takes a look at the newest technologies available to law enforcement around the country.
Police Can Now Have Eyes in the Back of Their Heads
The 2017 Dodge Charger Pursuit law enforcement vehicle will have technology that detects movement behind the vehicle through the use of its rear-facing camera and radar. The new technology is designed to help police avoid a dangerous ambush situation while in their vehicles. The plug-and-play technology is being offered at no cost to U.S. law enforcement agencies that order the 2017 Charger Pursuit.
When activated, the OPP uses the car's reverse sensors to monitor for movement. If movement is detected, chimes will sound and the rear backup camera is turned on; at the same time all doors will lock, the front window will roll up, and the taillights will flash. The package is designed to increase an officer's situational awareness when parked and working inside the vehicle.
Laser Can Test for Illegal Drugs
The TruNarc Handheld Narcotics Analyzer is able to test for 370 illicit substances without requiring police to open any packaging that may be around the suspected substance. The TruNarc device not only allows police to scan for more illegal substances, but also provides a measure of safety for officers. Officers were previously required to open packaging and handle the substance in question to test it. This led to dangerous situations, according to Sgt. Jim Stevens. He explained that recent confiscations of heroin have had fentanyl in them. Fentanyl is a pain medication administered through the skin and can cause severe breathing and cardiac problems.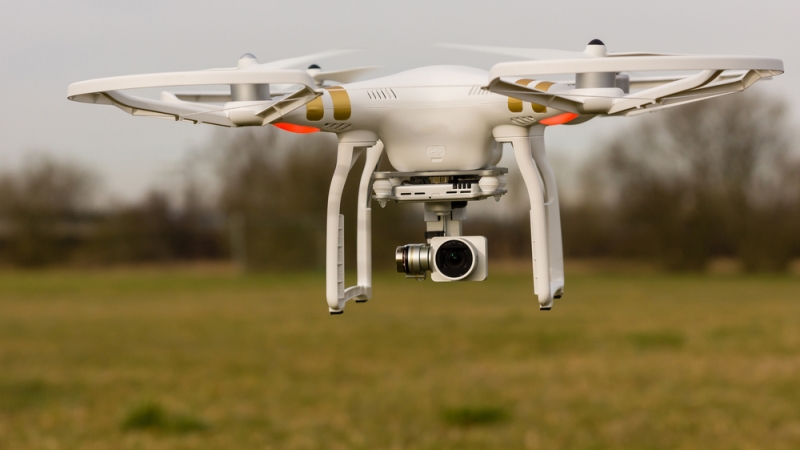 Police Departments Explore Stun Gun-Equipped Drone
Police departments around the country are considering adding a drone armed with a stun gun to their arsenals. Taser International, a maker of stun guns and body cameras, met with police officials at the International Association of Chiefs of Police conference regarding a drone armed with a stun gun. Taser spokesman Steve Tuttle told The Wall Street Journal that Taser's advanced research team met with law enforcement customers "to discuss various future concepts" to get feedback.
The drone being discussed would be a small, quad-copter style drone with a mounted camera, light, and stun gun that police could deploy in emergency situations and would allow police officers to potentially rapidly incapacitate a threat. The company cautions that all drone ideas are "conceptual discussions" at this point.
The drone has the potential to prevent potentially deadly encounters between law enforcement and potential suspects. By sending in a drone first, the suspect could be incapacitated, reducing the need for police to fire their weapons and the potential for law enforcement officers to be killed.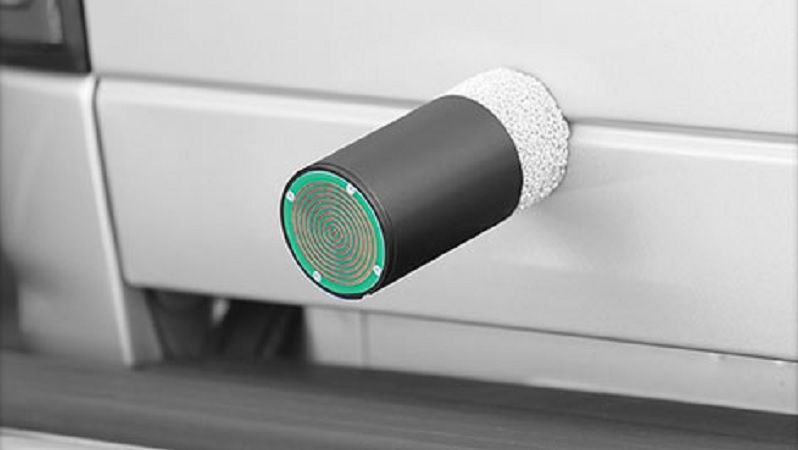 GPS Darts Help Stop High-Speed Police Chases
High-speed car chases not only put police officer lives at risk, but also are a significant risk to innocent bystanders. With StarChase's GPS darts, police are hoping to drop the number of chases even lower. The StarChase technology is mounted in the grille of the police cruiser. If a suspect begins to take off, police can activate the technology and use the laser control to aim the dart at the suspect's car. The dart will attach to the vehicle wherever it is aimed. Once the dart is in place, police can begin to back off. With police no longer visibly hot on their tail, suspects stop driving erratically–dramatically lowering the risk for injuries or property damage.
Once a vehicle is tagged, StarChase says it enables a dispatcher to track the suspect in real time using a Web-based mapping program. This enables collaboration with other agencies and localities and helps police create perimeters miles ahead of the vehicle.
According to StarChase, the GPS darts have resulted in an 80 percent apprehension rate–compared to a 70 percent national average–and zero injuries or deaths, no property damage, and no liability.
Read More About