The Town of Fulton, Wis., launched the first pilot test of new voting security technology today. The pilot, which is a partnership between Fulton, VotingWorks, and Microsoft, will test Microsoft's ElectionGuard technology.
After voting via a voter-verifiable paper ballot provided by VoterWorks equipment, ElectionGuard gives election officials an encrypted digital tally and provides voters with a ballot tracking code that they can take home with them.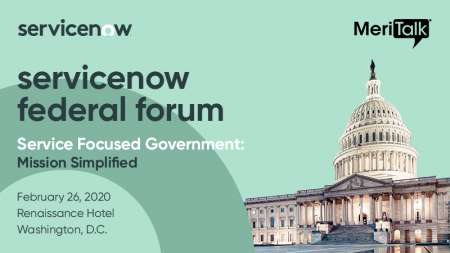 The new technology will be tested as part of the primary election for Wisconsin Supreme Court candidates happening today. The official election result will come from a hand tally, which will be checked against both VotinWorks and ElectionGuard's tabulations, Votworks explained in a statement.
Microsoft explained that the voting process will have three steps. First, voters will select their candidates on a touchscreen and verify their choices. Next, voters will print and review a paper ballot and at the same time receive a separate tracking code. Third, the paper ballots will be deposited in a ballot box for hand tallying.
"Behind the scenes, we will be able to tally the vote electronically, and compare the result to the official count," explained Tom Burt, Microsoft's corporate vice president of Customer Security and Trust, in a blog post. "And we will be able to test, with the voters of Fulton, the verifiability of votes using ElectionGuard – which should enable voters to individually confirm that their vote was counted."
Burt explained that Microsoft has taken numerous steps to prepare ElectionGuard for its first pilot, include hosting a bug bounty program and having an outside firm perform security tests on the technology.
"[The] pilot gives us the first chance to see ElectionGuard in action in a real election, to assess its performance and observe voter reaction," Burt said. "We hope to learn from this so we can continue to work with election officials in Wisconsin and other states – and with technology partners such as VotingWorks – to improve ElectionGuard. This is by no means the last step in our preparation; we anticipate many more pilots of ElectionGuard technology as we get it ready for prime time."
Read More About