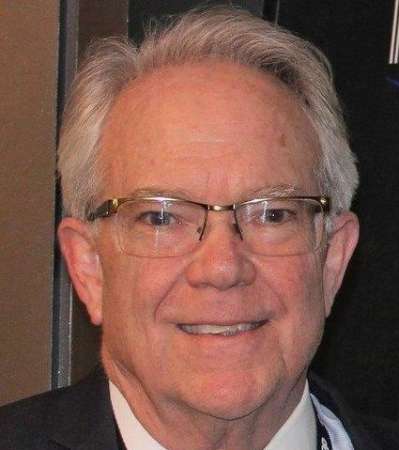 MeriTalk, a public-private partnership dedicated to improving the outcomes of government information technology, is pleased to announce the appointment of John Thomas Flynn as Senior Advisor, Government Programs.
Flynn was the first Chief Information Officer for the both the State of California and the Commonwealth of Massachusetts, and was president of the National Association of State Chief Information Officers (NASCIO). He was also a White House appointee in the Reagan and G.H.W. Bush administrations.
Flynn will focus on MeriTalk programs with informed articles, feature stories, exclusive studies and reports, events, and professional multimedia productions. He will be a regular contributor to MeriTalk State & Local which provides data-driven news and programs view on hot-button technology issues facing state and local governments.
MeriTalk leverages an award-winning editorial team and world-class events staff to produce unmatched news, analysis, and insight for the government IT sector. Our editorial content and events infrastructure is supported by daily and weekly newsletters that reach 151,000 readers throughout the Federal IT sector.
Flynn can be contacted via email or phone (916) 712-3545.
Read More About