With the school year drawing to a close, avoiding the dreaded summer slide is on the minds of parents and teachers alike. On average, students lose two months of academic achievement over the summer. To prevent any learning loss, it's key to keep students' minds engaged with educational and fun applications. Here are the top teacher recommended apps to set up students for success in the next school year.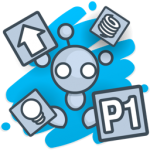 Lightbot – Programming Puzzles
Have a future programmer on your hands? Lightbot teaches students the basics of coding, including procedures, loops, and conditionals, through a robot-based puzzle game. Common Sense Media said, "This very challenging puzzler does a fabulous job of teaching kids programming concepts, but it's most likely to engage kids who would be drawn to programming anyway, mostly because of the quickly escalating challenge." Students can play as either boybot or girlbot and guide their robot through 60 levels. The app is available on iTunes for $4.99 andGoogle Play for $2.99 and doesn't have any in-app purchases.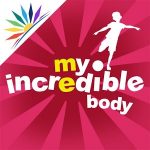 My Incredible Body
Biology doesn't need to take a break this summer. My Incredible Body allows students to study biology through medically accurate 3-D models and animations. Students are able to "fly" through different body systems. The app is available on iTunes for $4.99 and Google Play for $3.99.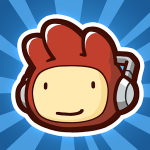 Scribblenauts Remix
Called "a brilliant game" by Wired, this puzzle game will hone students' problem solving skills, work on spelling skills, and keep creative juices flowing. The only limit on this quest-based puzzle game is the user's imagination. From summoning a winged car to creating a robotic hippopotamus, if a user can dream it, and spell it, they can create it. The app is available oniTunes and Google Play for 99 cents.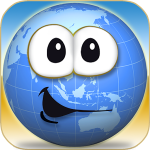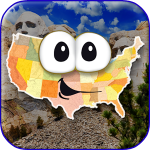 Stack the Countries and Stack the States
Is Lichtenstein east or west of Estonia? Is Connecticut north or south of Massachusetts? The Stack apps can help your student keep their geography skills sharp with interactive games. Each app offers free digital flashcards to help drill geography and key facts about each location, as well as various games to keep students interested. Both apps are available on iTunes and Google Play. Stack the Countries is $2.99 on iTunes and Google Play and Stack the States is $2.99 on iTunes and $1.99 on Google Play. Neither app has in-app purchases or third-party ads.
Read More About