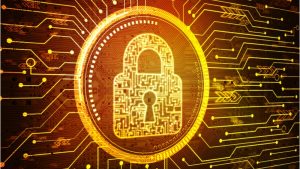 Denver Public Schools (DPS) acknowledged that personally identifiable information (PII) of both current and former staff members and students were compromised during a data breach that occurred at the end of last year.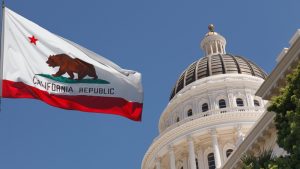 The California Department of Justice (DoJ) has released its independent investigation of the exposure of confidential personal data associated with the update of DoJ's 2022 Firearms Dashboard. The state agency agreed to implement a list of recommendations to improve data security going forward, including hiring a chief information security officer.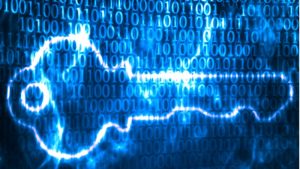 The Delaware Division of Public Health (DPH) announced Nov. 15 that it is mailing letters to individuals who were impacted by a recent data breach incident, and is providing information to the public regarding the incident for the first time.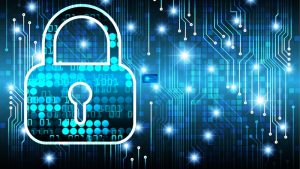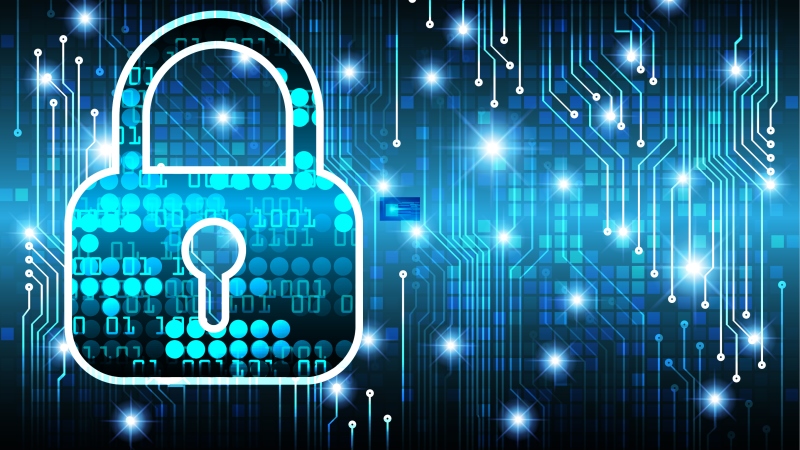 Democratic District of Columbia Attorney General Karl Racine introduced legislation to the D.C. Council yesterday that aims to strengthen data breach protections for consumers.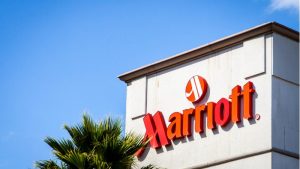 In what may qualify as the second largest data breach ever, Marriott announced that up to 500 million guests at the company's Starwood Group hotels have had their personal data stolen.